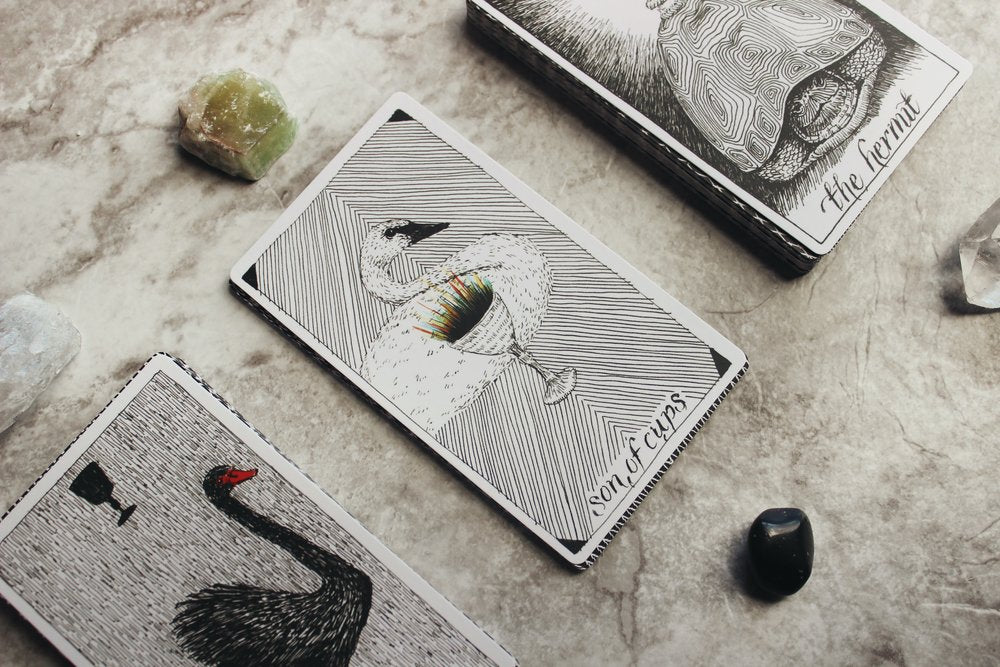 Tarot Card Reading
Gain some insight into past, present, or future with our very experienced tarot card readers. The Tarot is a symbolic map of consciousness that encompasses our journey through life, both spiritually and practically.
Available Mondays, Fridays and Saturdays from 11-3.
Readings: 30 minutes - $45 per person
First come first serve, or Book Now!
Contact Now!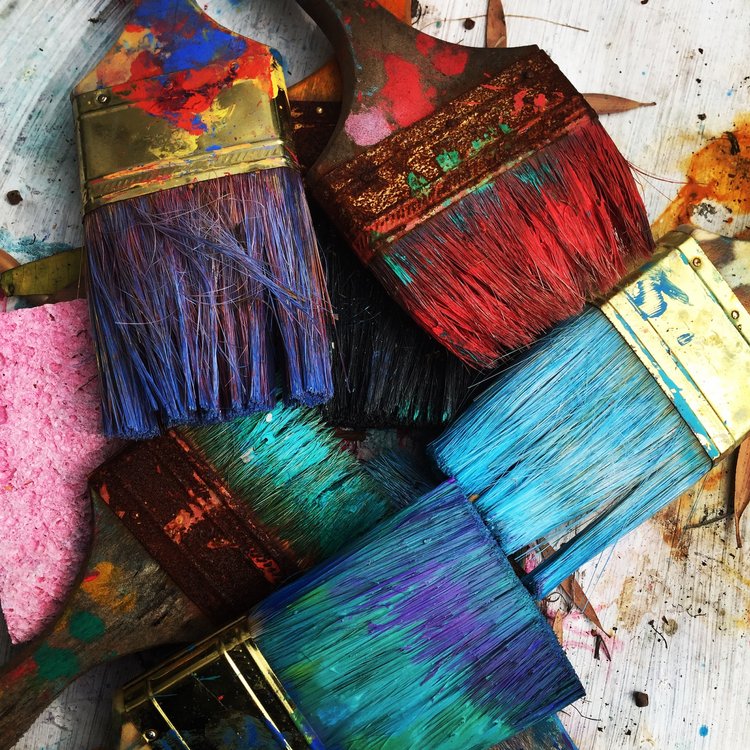 DIY Wood Sign Workshop
Join our DIY Wood Sign Workshop and create a stunning piece of art for your home. Our workshop provides all materials including wood, paint, and stencil. All you need to do is bring your creativity and we'll guide you through the process. Sign up for our workshop today and experience the joy of crafting your own artwork
This is mainly available as a private booking, with a few classes being held before our peak season. Contact us today for your Workshop Private Event!
Classes: 2 Hours - Contact for Pricing
First come first serve, or Book Now!
Contact Now!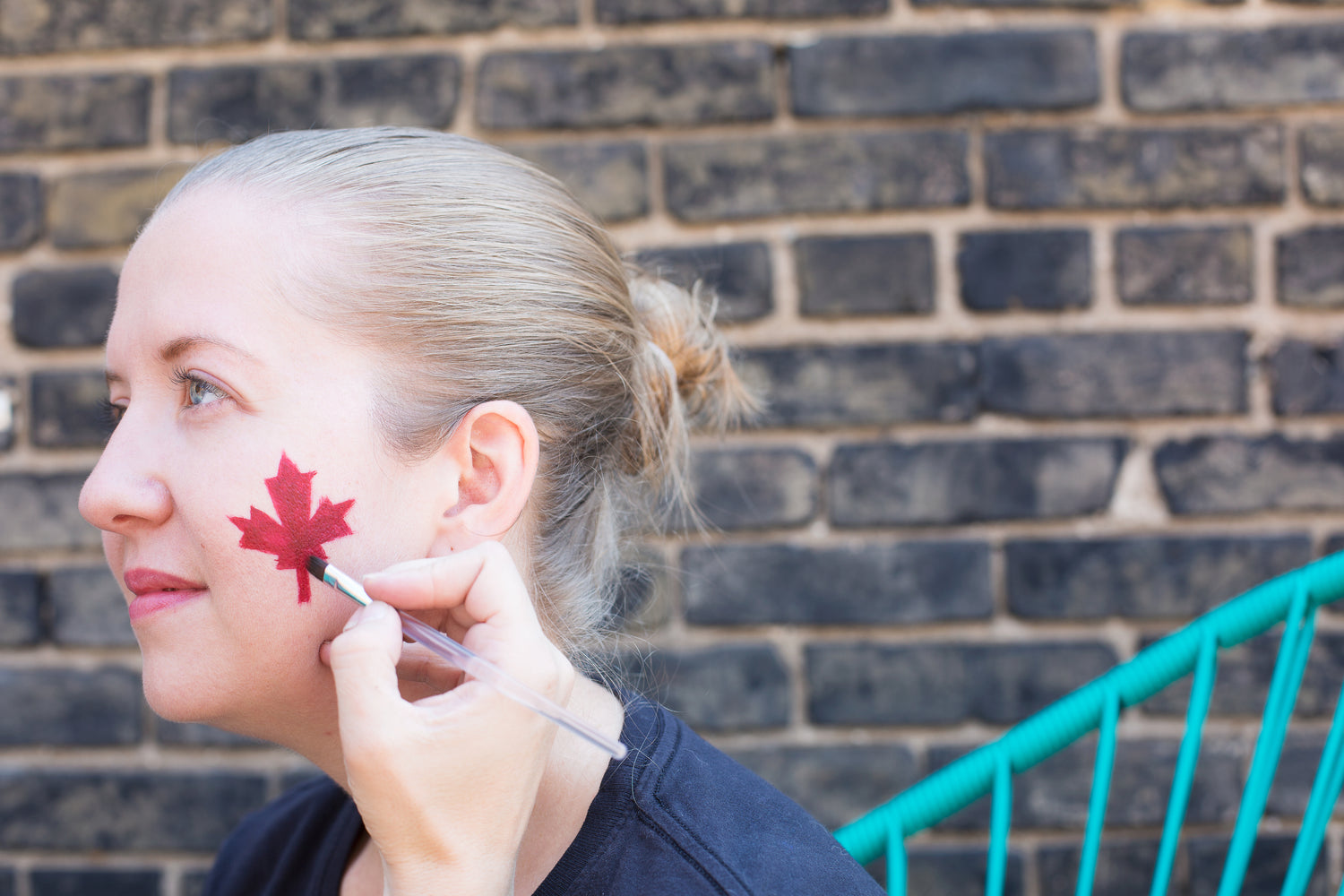 Face Painting
Looking for a fun activity to do on the island? Why not get your face painted with us! Our amazing artist creates fun designs like lavender, butterflies, and lions that are sure to bring a smile to your face. We guarantee you'll love the end result!
Painting: 10-20 Minutes - $15
Face Painting is over for the 2023 season!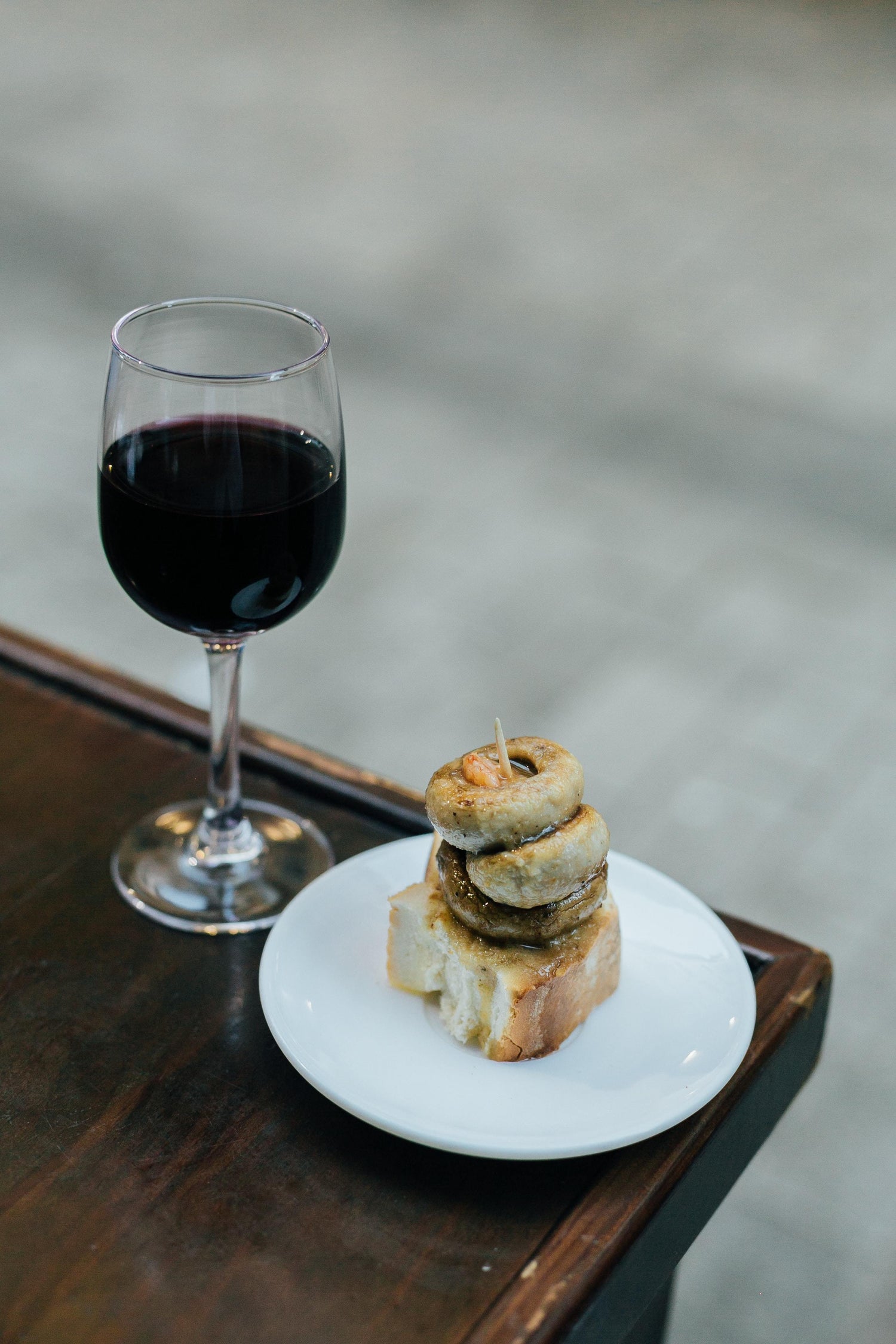 WINE A Little Laugh A Lot
On Tuesday evenings adults can enjoy different varieties of wine along with a unique appetizer menu in our Lavender Gardens. Tuesday's forecast will always be: 99% chance of wine. Come join the fun.
Tuesday evenings beginning June 6th 5pm-7pm
No Reservations.
Contact Now!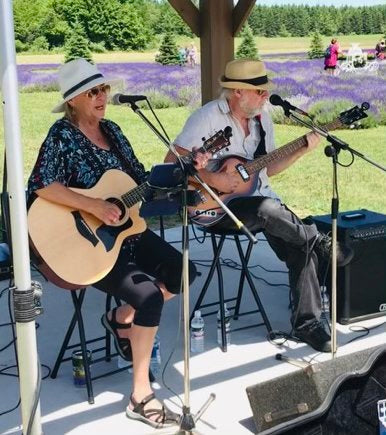 Bell-McDowell Band
Bell -McDowell musical background is rooted in Americana,  Folk  and Blues with an Irish influence.  They play both originals and covers in these genres.    The duet resides on Washington Island, WI.
Mark & Donna play every Saturday from 1pm-4pm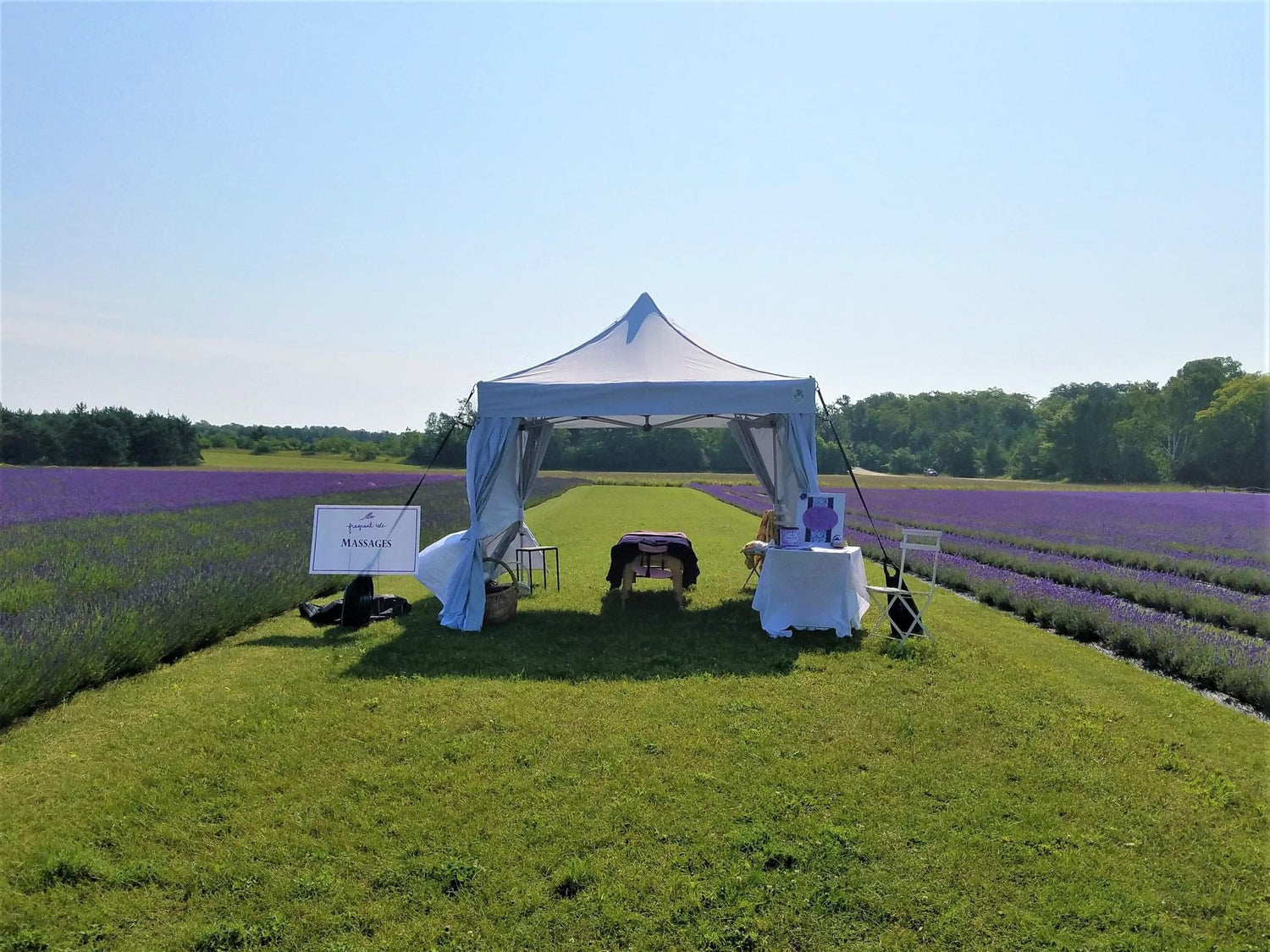 Lavender Field Massage
Escape to serenity and indulge in a truly unique massage experience amidst the fragrant lavender fields. Our licensed massage therapist will dissolve your stress and tension, leaving you feeling rejuvenated and refreshed. Book now to lavish in an unrivaled sensory escape.
Massages will be available Mondays and Tuesdays beginning July 8th.
1 Hour - $150
30 minutes - $85
Massages are done for the 2023 season!
Have questions about any of our events?